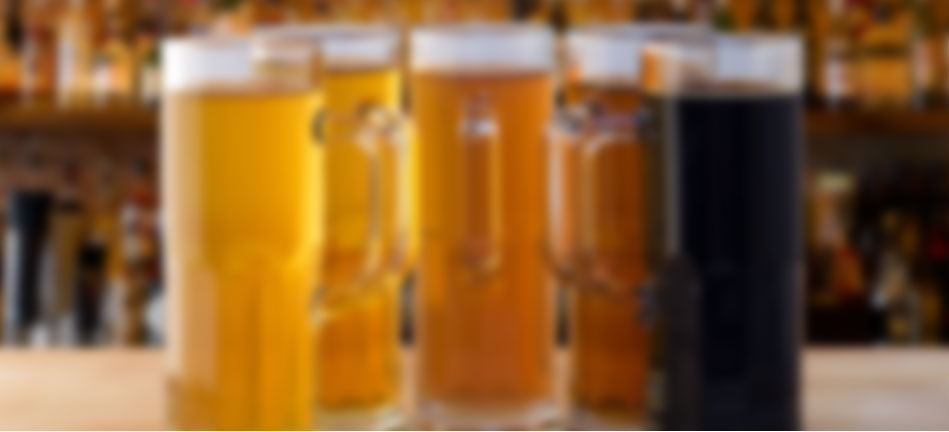 Creating a Foundation of Good Batches of Beer and then more!
If craft beer is your thing, we're your place ! Lydian Stone Brewing Company is a nano brewery offering a variety of craft beers, from the light or malty to the hoppy or stouts; and, plenty of conversation. You can have a taste of some of our in-house brews from our 3 taps or bottles, take out mix a six packs or mix a case. And if for some reason you're at a loss, hit us up for our 2 oz. samplers - no shame in that at all.
See our Facebook Page for
up-To-Date Upcoming Events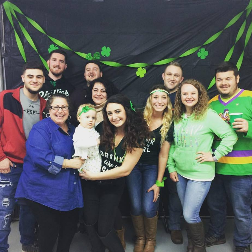 Tasting Room Open Hours
Sunday: 12 - 6 PM
Monday & Tuesday: Closed
Wednesday: 4 - 8 PM
Thursday: 4 - 8 PM
Friday: 4 - 9 PM
Saturday: 12 - 9 PM
Tuesday, March 17th 12-6 PM & limited hours until further notice, We are offering from TO GO draft pour of Lydian Stone Brews in 16 oz. plastic cups (we have the trays that hold 4) & 32 oz. Crowlers due to our Governor's request for businesses to close/offer TO GO only.
See our Facebook Page for
information and up-To-Date Upcoming Events
Sunday - Charity Day
Monday & Tuesday
Wednesday Thursday Friday Saturday